50% of Profits Donated!
Creating sustainable help for our nonprofit partners is our #1 Priority. That is why we donate fifty percent (50%) of net profit sales from every single Threads for Education product sold to our nonprofit partners to achieve our goal of providing students worldwide with access to quality education.
📓250 million children cannot read, write, or do basic math.📓
📚Threads for Education is the movement looking to change this.📚
Help us create real change in global education!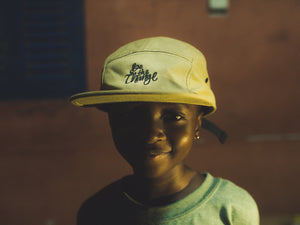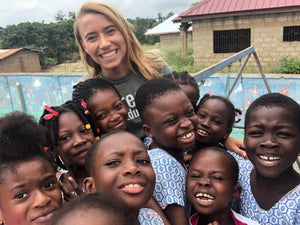 Travel Differently, Understand More
is a motto we live by.
We believe that in order to change the world, you first have to see it and understand it.
That's why each summer we take passionate volunteers to help out at the school we work with in Ghana. These trips allow you to see first hand the lack of access to quality education that many children around the world face, as well as the opportunity to be a part of the solution.